"La Playlist de", c'est une porte ouverte musicale dans la tête d'un artiste / groupe qu'on aime ou d'un membre du staff de La Vague Parallèle. Aujourd'hui, on vous offre un voyage dans les oreilles de Silly Boy Blue en compagnie des femmes fortes qui l'influencent.
Lorsqu'on a demandé à Silly Boy Blue de nous présenter sa playlist, elle nous a donné le thème des femmes inspirantes, de celles qui ont guidé sa vie, qui l'aident encore aujourd'hui à prendre confiance en elle et qui par moment ne sont pas assez mises en avant pour leur talents. Un prolongement logique des thèmes évoqués dans notre interview à découvrir ci-dessous.
Mitski – Why Didn't You Stop Me ?
Planningtorock – Misogyny Drop Dead
Allie X – Bitch
Mansfield TYA – Je ne rêve plus
Warpaint – The Chauffeur (Duran Duran cover)
Alice Glass – Without Love
Zola Jesus – Seekir
Florence + The Machine – Shake it Out (The Weeknd Remix)
King Princess – Pussy Is God
Big Thief – Pretty Things
Lana Del Rey – hope is a dangerous thing for a woman like me to have – but i have it
Karen O – Ooo
Clairo – Pretty Girl
Aldous Harding – Horizon
t.A.T.u – All The Things She Said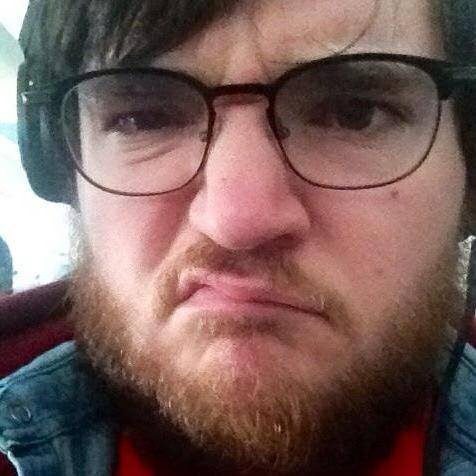 Futur maître du monde en formation.
En attendant, chevalier servant de la pop francophone.