There are some musical works whose emotional power is intimately tied to an event, a story, for eternity. Completed shortly before the tragic passing of the late Tom Relleen, Intimate Immensity (Hands in the Dark Records) is the latest legacy of the British duo formed in 2013 with percussionist Valentina Magaletti. A disorienting and immersive instrumental journey, imbued with a sense of urgency in the face of looming death, this latest record is certainly the finest output from the elusive Tomaga, who takes his bow having reached his peak.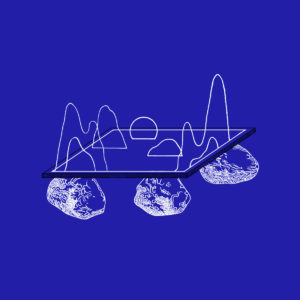 Tomaga has always produced an effect of fascination and curiosity, building over the years a solid reputation as a cutting-edge experimental project, virtuously fusing motorik, industrial, psychedelia and ambient. Always in search of exploration, with an obvious obsession for deconstruction, Tom and Valentina, already partners in the psychedelic rock band The Oscillation, have built with Tomaga a parallel universe in perpetual movement, sometimes strange, far from conventional patterns. Their unique and overflowing imagination has given birth to avant-garde analog instrumental music where dizzying rhythms and eclectic melodic themes evolve in perfect symbiosis in the labyrinths of a sound spectrum as wide as it is complex. Since Futura Grotesk in 2014, Tomaga has never ceased to pleasantly surprise us, always making sure to spread that exhilarating aura that is so singular.
Less noisy and convoluted than the first albums, Intimate Immensity is still striking and very particular when you know its creation context. Fruit of two years of hard work, this last record composed behind closed doors was finally finished in the agitation, Tom Relleen knowing he was condemned by a cancer. Spontaneously, this ultimate sonic journey has become his spiritual and artistic tomb alongside a breathtaking Valentina Magaletti whose haunting tribal rhythms take center stage. Time evaporates, reality fogs over the course of ten very cinematographic tracks that literally put our senses in motion. Such instrumental richness can be disorienting, but it is in the repetition that it ends up imprinting itself in our mind and revealing all the extent of its mystical, esoteric power, which leads us to the state of trance. As with Dead Can Dance, the sonic experience is absolute, lush and imbued with timeless exoticism. The tracks Idioma and Mompfie Has to Pay instantly set the scene for this « ethnicosmic » fiction where hypnotic percussions and reverberating synths merge in an innate way.
On another planet of the Tomaga galaxy, The Snake and its psych-oriental color make us travel in another dimension, at the crossroad of Eric Serra (The Fifth Element) and the fascinating Muslimgauze. This parenthesis will be short-lived, because the frantic percussions of Very Never (My Mind Extends) take over in the noise and the emergency. Of a bewitching beauty, the only sung title of the album hits the bull's eye sublimated by a Cathy Lucas (Vanishing Twin) seeming to address an incantatory message towards the beyond. The tempo accelerates more and more with More Flowers which leans towards electro-ambient with world accents evoking at times the young discography of Bonobo. Suddenly, the atmosphere changes with a much darker triptych that sounds like a funeral rite. The martial King of Naples, the noisy and distorted Non Sia Mai, whose introductory siren sounds the death knell of a cycle, and finally British Wildlife, invite us with their processional and irrepressible percussions to an almost macabre dance. In this way of playing with minimalism and repetition with minute variations, Tomaga resurrects the music of Silver Apples in a personal way. After death, heaven? Reverie for Fragile Houseplants floats in the air with a dreamy sweetness. A feeling of immensity, of inner peace is expressed, far from the earthly tumult. It is now time to say goodbye. The eponymous piece of the album takes then the airs of a great theme of film music in its elegiac and majestic dimension. For his final bouquet, Tomaga breaks our hearts and somehow, we couldn't dream of a more beautiful ending.
You will not leave this record unscathed. What is certain is that it deserves to be remembered, to be brought to life, in the memory of a great duo at the height of their talent. Obviously, Intimate Immensity will leave a perennial mark in the world of instrumental music and through it, Tom Relleen will exist forever. Amen.
---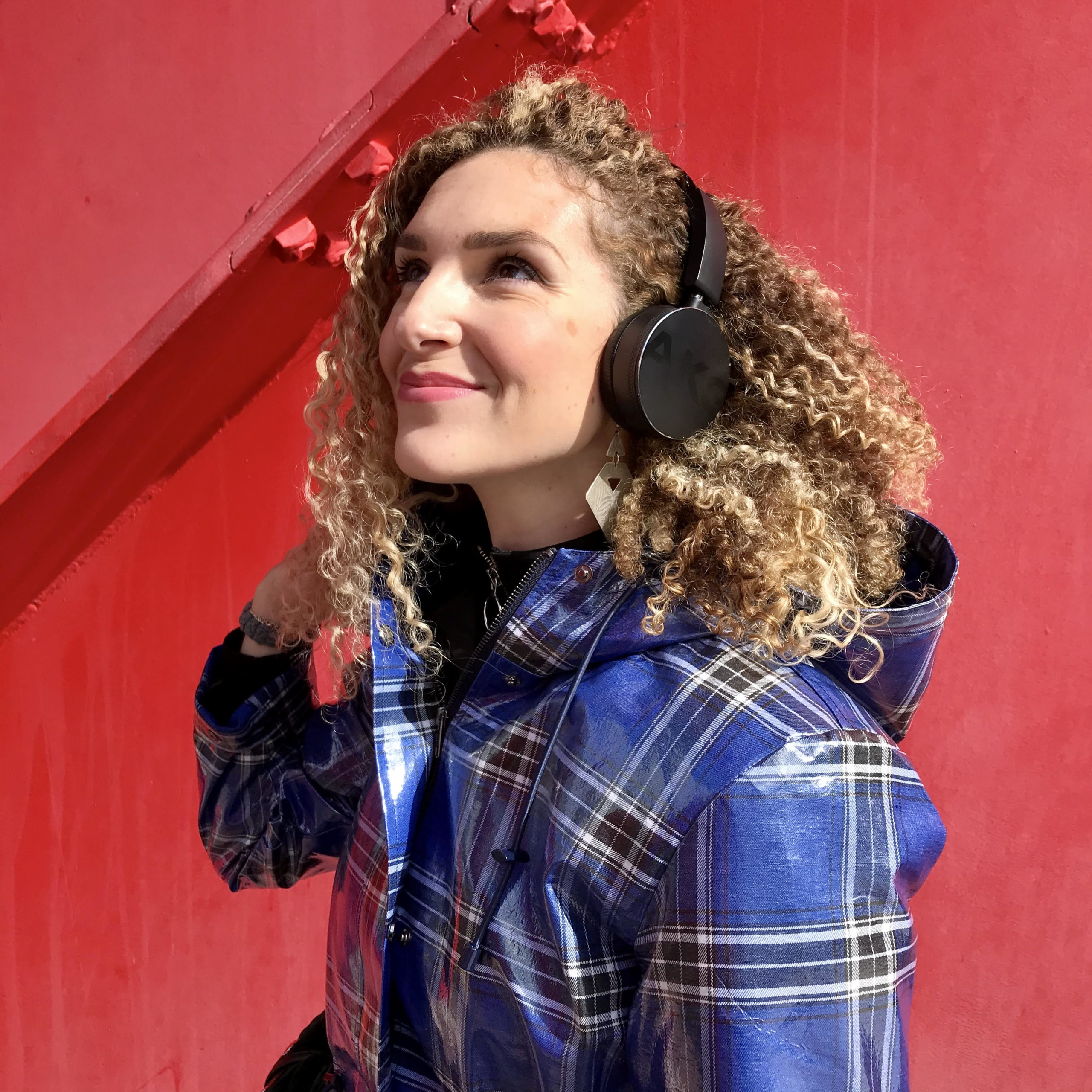 Mélomane en apesanteur.
#jamaissansmoncasque