"La Playlist de", c'est une porte ouverte musicale dans la tête d'un artiste / groupe qu'on aime ou d'un membre du staff de La Vague Parallèle. Aujourd'hui c'est en complément de leur carnet de voyage à venir que Charlotte Fever nous offre une playlist, souvenir de leur passage en Corée du Sud.
Ten to Ten – Smoke dance bar 
Ten to Ten – Time Machine
Tierpark – Kinder
Avokid  – Color 
Yaeji – Raingurl
Uza and Shane – 아른
양준일 – 리베카
배인숙 – 창부타령
임재범 – 이 밤이 지나면
오석준 – 
이런 밤이면 나는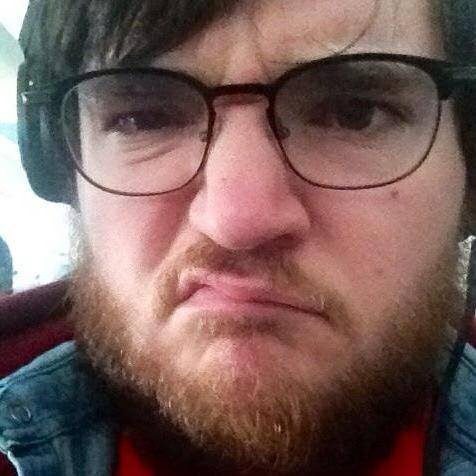 Futur maître du monde en formation.
En attendant, chevalier servant de la pop francophone.