"La Playlist de", c'est une porte ouverte musicale dans la tête d'un artiste qu'on aime ou d'un membre du staff de La Vague Parallèle.
Quelques mélodies résonnent bien souvent comme des fragments de nos petites personnes. Aujourd'hui, j'ai donc décidé de sectionner un bout de ma chair, d'exhiber les êtres de lumières qui animent quotidiennement mes connexions neuronales. Certaines de leurs odes nous escorteraient jusqu'au sommet des monts les plus hauts. D'autres sont davantage propices à s'infiltrer au creux de nos tympans, lors d'une soirée un peu sombre.

Sigur Rós – Kveikur
Radiohead – Daydreaming
The National – Guilty Party
WU LYF – Concrete Gold
Last Train – The Idea of Someone
We Were Promised Jetpacks – It's Thunder and It's Lightning
Isaac Gracie – reverie
The Mirrors – Wonder
Tamino – Habibi
Francis and the Lights (feat. Bon Iver & Kanye West) – Friends
Bon Iver – 8 (circle)
Jeanne Added – Both Sides
Christine and the Queens – Machin-chose
Silly Boy Blue – The Fight
Twenty One Pilots – Car Radio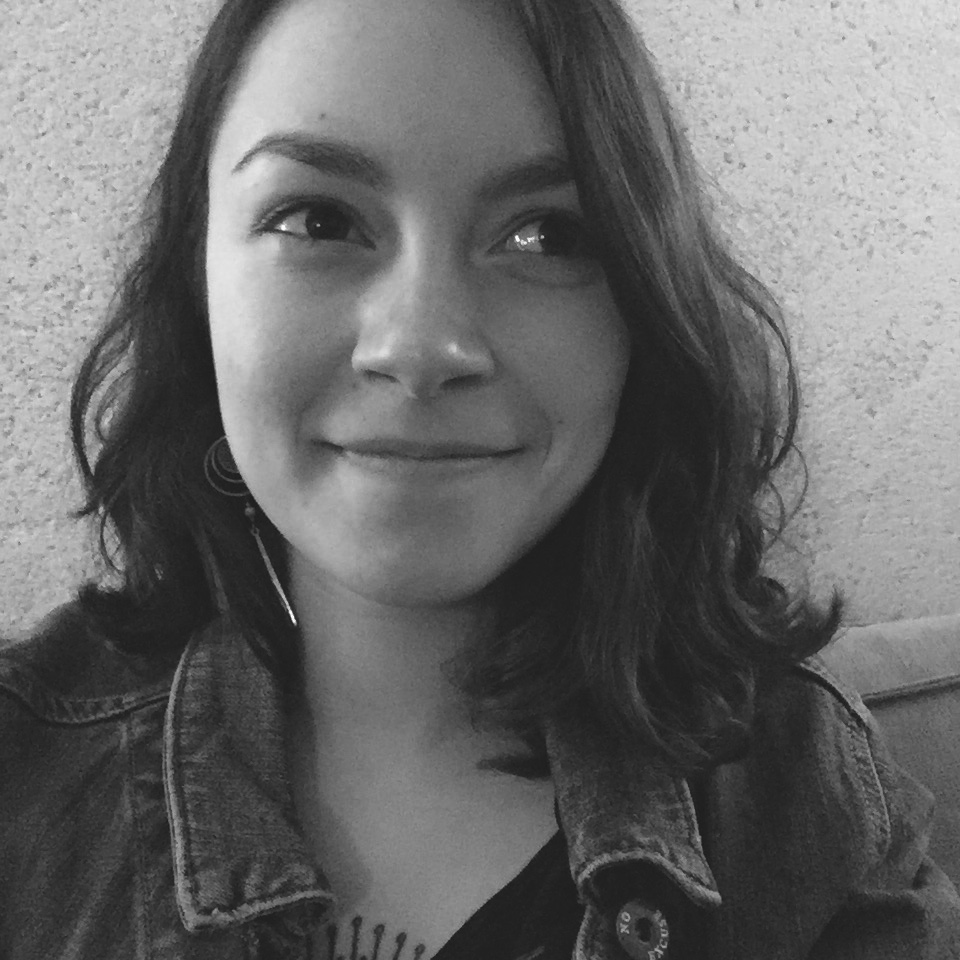 Musicovore. Affamée de sonorités indé ; salées, sucrées, pimentées, surtout de celles qui ont un goût de « retournes-y ». Bon Iver, Sigur Rós, Alt-J, James Vincent McMorrow sont, entre autres, mes chefs favoris.