"La Playlist de", c'est une porte ouverte musicale dans la tête d'un artiste / groupe qu'on aime ou d'un membre du staff de La Vague Parallèle. Aujourd'hui, on vous propose de découvrir les trouvailles musicales de Las Aves, en guise d'apéritif avant la sortie de leur deuxième album, prévue pour le 30 août prochain.
"Une playlist en forme de kit de secours. Au cas où votre cœur serait brisé à l'arrivée de l'été. Car il faudra bien continuer à danser."
Charli XCX – Track 10
A. G. Cook – Superstar
Bea Miller, 6LACK – it's not u it's me
King Princess – Pussy Is God
BEA1991 – v4
Danny Sunshine – Never Thought
Alice Glass – I Trusted You
Mavi Phoenix – Romantic Mode
Brooke Candy – Oh Yeah (prod. SOPHIE)
Tirzah – Guilty
Spice Girls – Last Time Lover
Better Off Alone – Alice DJ
solace – Infinite
sega bodega – kisses 2 my phone
SOPHIE — It's Okay To Cry
Empress Of – I've Got Love
oklou – Samuel
Cowgirl Clue – Icebreaker
True Blue – Bad Behavior
jonatan leandoer127 – never again
LiL BO WEEP – i wrote this song 4 u
Deftones – Rx Queen
FKA twigs – Cellophane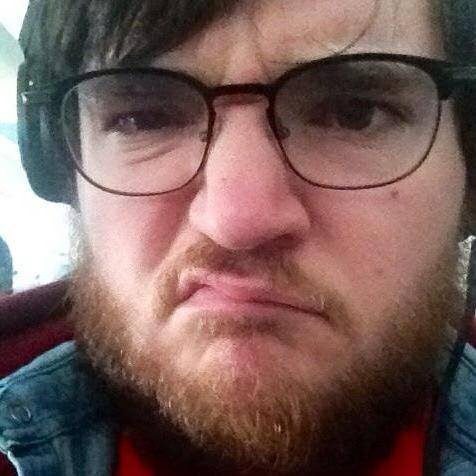 Futur maître du monde en formation.
En attendant, chevalier servant de la pop francophone.