Dans Mosaïque, La Vague Parallèle explore les multiples aspects et facettes cachés de ses artistes favoris pour en dresser un portrait original, esquissé à petites touches. Aujourd'hui, rencontre avec Nick Allbrook de Pond, personnage haut en couleurs, habitué à mélanger les genres ; un peu moins à citer des chansons du tac-au-tac. On s'est adapté avec ce format court, qui témoigne tout de même du large spectre musical de notre Australien préféré, qui finira l'entrevue par la phrase "Oh shit, j'aurais dû citer plus de hip-hop. Dis-leur que j'adore Young Thug !".
Une chanson pour faire découvrir Pond ? 
The Edge Of The World - Pond
La meilleure chanson australienne ?
King Of The Mountain - Midnight Oil
La meilleure chanson française ?
Osez Joséphine - Alain Bashung ou Le Monde Ou Rien - PNL

Une chanson pour danser jusqu'à l'aube ?
The Great Curve - Talking Heads

Un morceau pour rentrer chez soi au petit matin ?
Time Of The Preacher - Willie Nelson
Un album à emmener pour "Shack Up In Tasmania" à la fin du monde ?
The Love Below - André 3000 (OutKast)
Un morceau qui te "Sweep Me Off My Feet" ?
YoYo - Two Steps On The Water
Un morceau pour voyager ?
Roadtrain - The Pigram Brothers
Un morceau pour aller nager dans une "Pond" ?
Synthesize Me - The Space Lady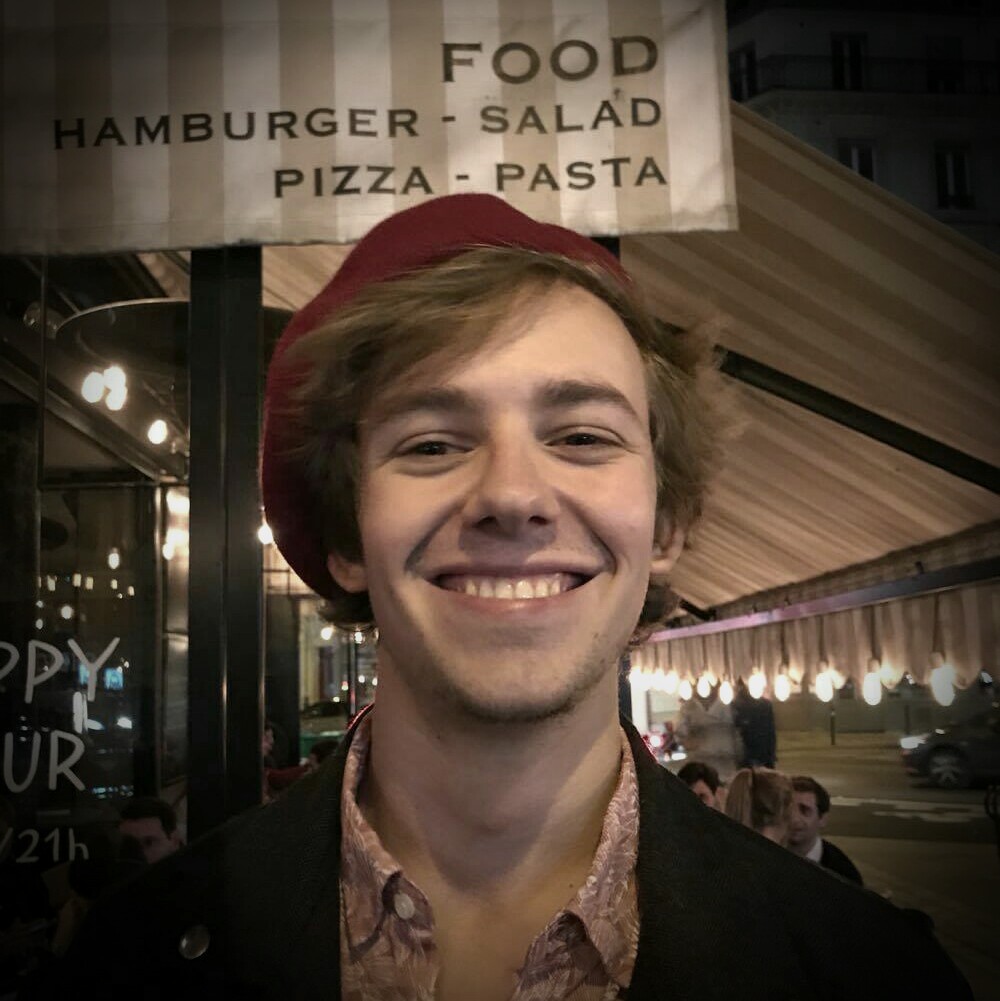 Petit, je pensais que Daniel Balavoine était une femme. C'était d'ailleurs ma chanteuse préférée.