Plus d'une trentaine d'artistes s'élanceront depuis l'asphalte de Guéret – Saint-Laurent ce 22, 23 et 24 août. Alors, avant d'étendre nos ailes, de chatouiller le ciel creusois, de se laisser aller aux vents contraires, voici le trajet résumé par quinze d'entre eux. Un tarmac pavé d'une musique aussi libre que l'air, virevoltant entre rock, folk, électro, pop… Un équipage aux noms prestigieux. « Placez le masque sur votre visage et respirez normalement », destination la Check In Party !
Patti Smith – Because the Night
Jeanne Added – Radiate
Clara Luciani – Nue
Julia Jacklin – Body
Le Prince Miiaou – Victoire
Foals – On The Luna
Yak – Fried
Lysistrata – Mourn
Namdose – Woe
Oktober Lieber – Visions
The Blaze – Heaven
Balthazar – Fever
Deerhunter – Death in Midsummer
Altin Gün – Leyla
Flavien Berger – Draps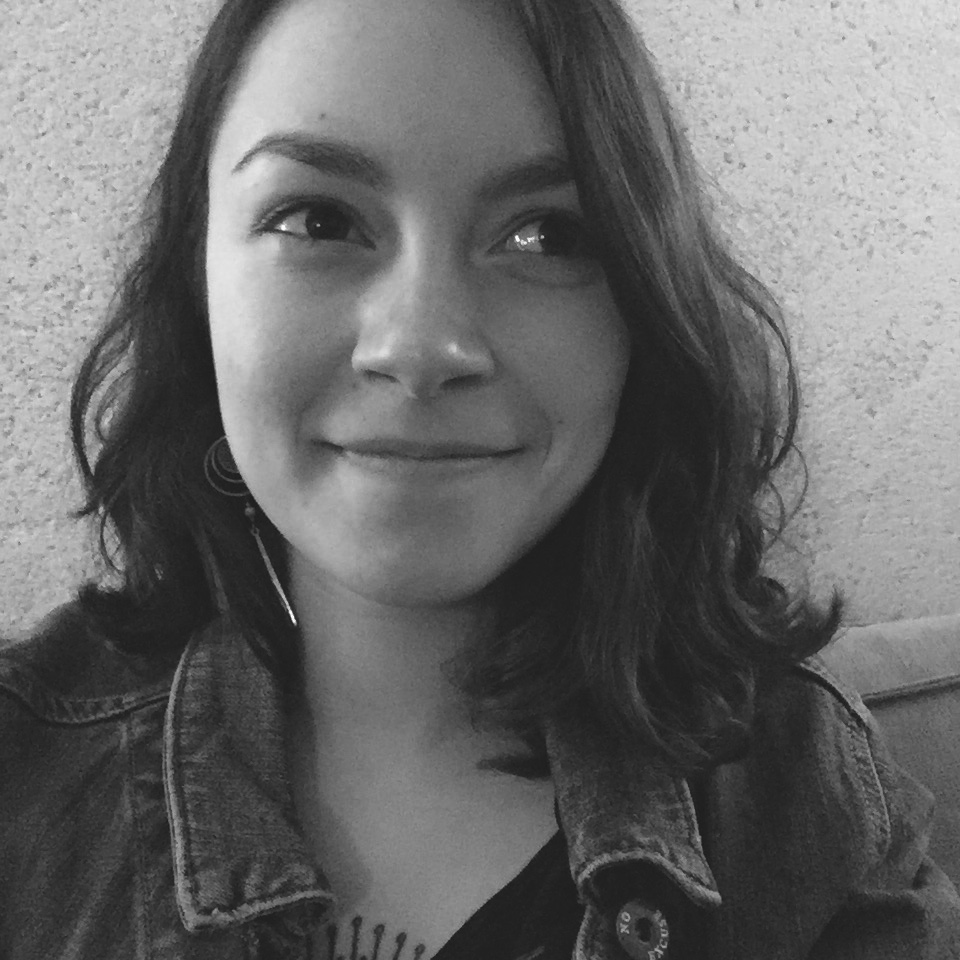 Musicovore. Affamée de sonorités indé ; salées, sucrées, pimentées, surtout de celles qui ont un goût de « retournes-y ». Bon Iver, Sigur Rós, Alt-J, James Vincent McMorrow sont, entre autres, mes chefs favoris.