Pour sa 29ème édition, le festival breton voit de nouveau les choses en grand et nos oreilles ont hâte. Mais avant de booker votre train direction la côte ouest et de vous imaginer les doigts de pied en éventail sur la plage de Bon Secours (objectivement le meilleur spot pour un festivalier), arrêtez-vous ici. Cette année, les aficionados de rock indé y verront des noms pour le moins familiers mais aussi des noms encore inconnus au bataillon. Mais pas de panique car grâce à nous, ils ne le resteront pas longtemps. Et voilà notre petit conseil : allongez-vous dans l'herbe, enfilez une paire d'écouteurs et écoutez notre playlist spéciale Route Du Rock 2019. Après ça, ceux n'ayant pas encore acheté leur billet n'auront plus aucune raison de ne pas le faire. Alors sautez sur l'occas' et rendez-vous du 15 au 17 août au Fort Saint-Père où la plage, les galettes-saucisses et les pintes de bière n'attendent que vous. De quoi donner envie.
Tame Impala – Keep On Lying
Metronomy – My Heart Rate Rapid 
Idles – 1049 Gotho
The Growlers – Monotonia
Pond – Medicine Hat
Altin Gün – Süpürgesi Yoncadan
Crack Cloud – The Next Fix
Pottery – Lady Solinas
Black Midi – Talking Heads
Fontaines D.C – Sha Sha Sha
Foxwarren – In Another Life  
Deerhunter – Desire Lines
Hot Chip – Started Right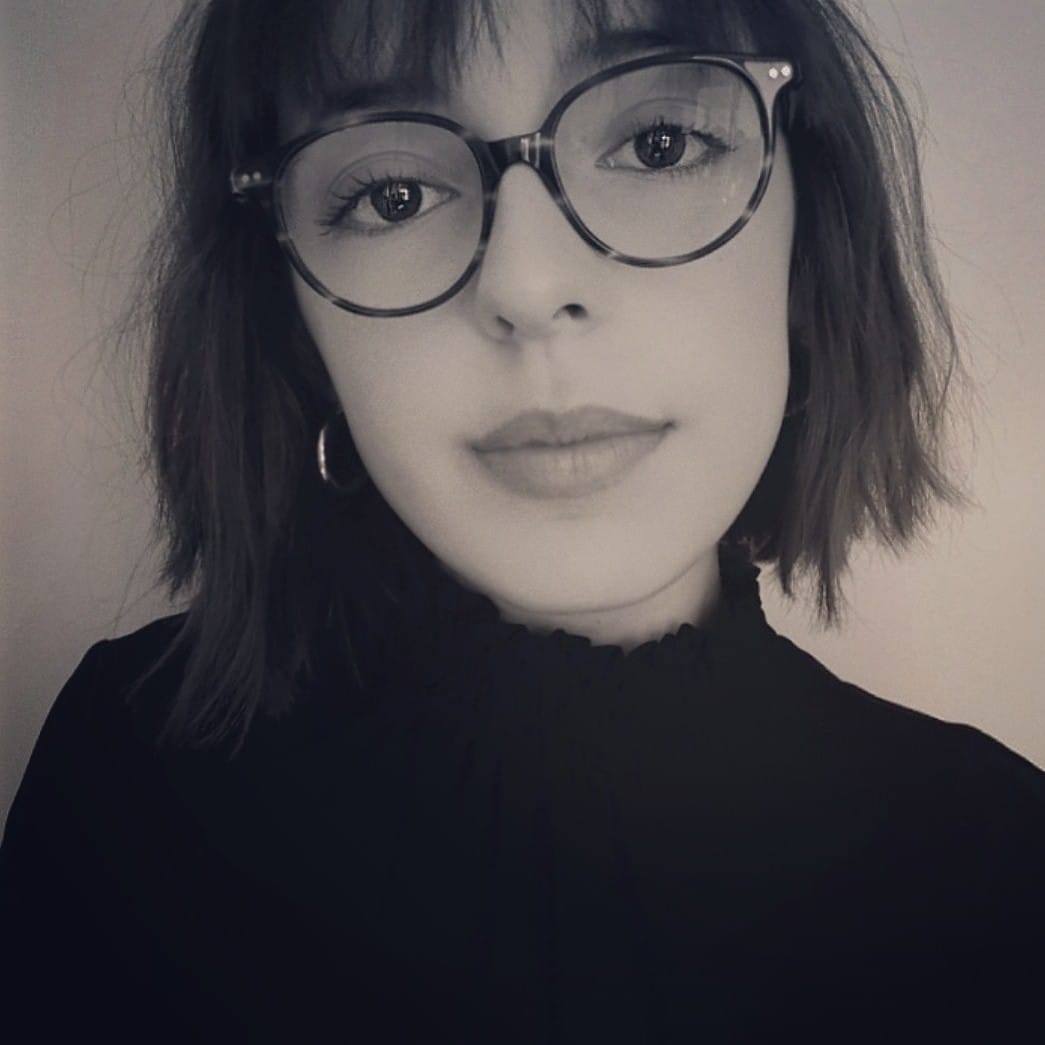 La fille à frange fanatique de chansons à l'eau de rose. Voue un culte à Julian Casablancas depuis toujours et a tapé la discut avec Thomas Mars une fois, il est sympa.