Inutile de patienter jusqu'au 24 décembre avant d'investir les bancs des cathédrales. Pour la première fois, les cloches de La Messe de Minuit tinteront trois nuits de suite, le 19, 20 et 21 septembre, sous les cieux du grand Lyon, sous la garde du Dieu rock. Au sein de la bible, guide du cérémonial, le mot "guitare" inscrit en lettres capitales. De même que, "danger de l'instant", prêché à chaque verset. Aperçu de l'apocalypse.
Fat White Family – Fringe Runner
Last Train – The Big Picture
Night Beats – Puppet On a String
Lysistrata – Different Creatures
Yak – Bellyache
The Psychotic Monks – Isolation
Bad Nerves – Dreaming
Decibelles – Manger son ex
Structures – Satellite
Bandit Bandit – Maux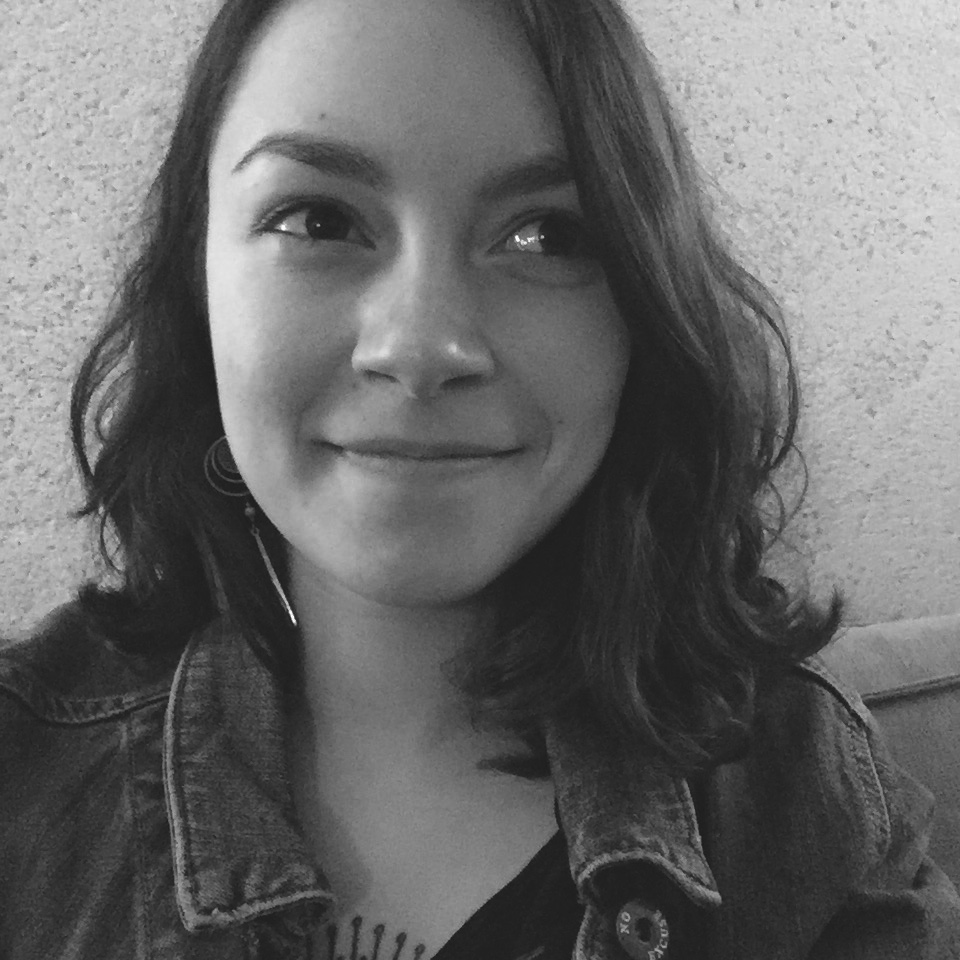 Musicovore. Affamée de sonorités indé ; salées, sucrées, pimentées, surtout de celles qui ont un goût de « retournes-y ». Bon Iver, Sigur Rós, Alt-J, James Vincent McMorrow sont, entre autres, mes chefs favoris.