We all agree that 2020 is, and will remain a disastrous year in many ways. However, for us, music lovers, this uncertain period of time will still have had the merit of giving rise to unexpected musical productions, each one brighter than the next. Among them is Dummy, a precursory « drone-pop » project, whose new experimental EP, soberly entitled EP2, has just been released by Born Yesterday Records.
Dummy's five Californians have made the mix of progressive rock and retro-futuristic electro influences their playground. If it is difficult to put them in a hermetic box, one will easily recognize in their music a filiation with the Velvet Underground and Cluster, by their acute sense of sound experimentation. After releasing a first EP at the crossroads of noise pop and psychedelic folk, Dummy continues his experiment, five months later, with a new opus defying once again the genres. Much more experimental and lo-fi, EP2 freely reveals what the band had started to instill since the beginning, namely, an unpredictable and clever collage of krautrock and ambient drone sounds.
EP2 opens with Thursday Morning, a captivating and airy track with repetitive guitar chords and ethereal vocal melodies, in which the human being is defined as a slave of time. This first track is none other than a tribute to the Sunday Morning of the Velvet, which undeniably overwhelms us with its melancholic halo.
Unique noise pop track of the EP, the dynamic Pool Dizzy extirpates us from our dreams by its haunting rhythm, its vintage synths and its intertwined vocal harmonies, worthy of Stereolab. Here, the energy is put at the service of a real message of protest against the police.
Dummy then pushes the experiment further and further, with an instrumental range of three hypnotic and surprising interludes. One enters successively into the cosmic spiral of Nuages, with its transcendental loops and psychedelic effects, and then into the electronica universe of Mediocre Garden, whose sparkling soundscape gradually dissipates into misty echoes. Then comes Second Contact, subtly diffusing electronic sounds borrowed from Japanese ambient.
Prime Mover Unmoved magnificently closes the EP2 parenthesis with its gliding pop tinted New Age sublimated by a ghostly voice, repeating tirelessly  » Every time I think I'm fine / Troubles come to mind « .
A true kaleidoscope of sound, EP2 is an open window on the world of Dummy, who hasn't finished showing all its aspects.
---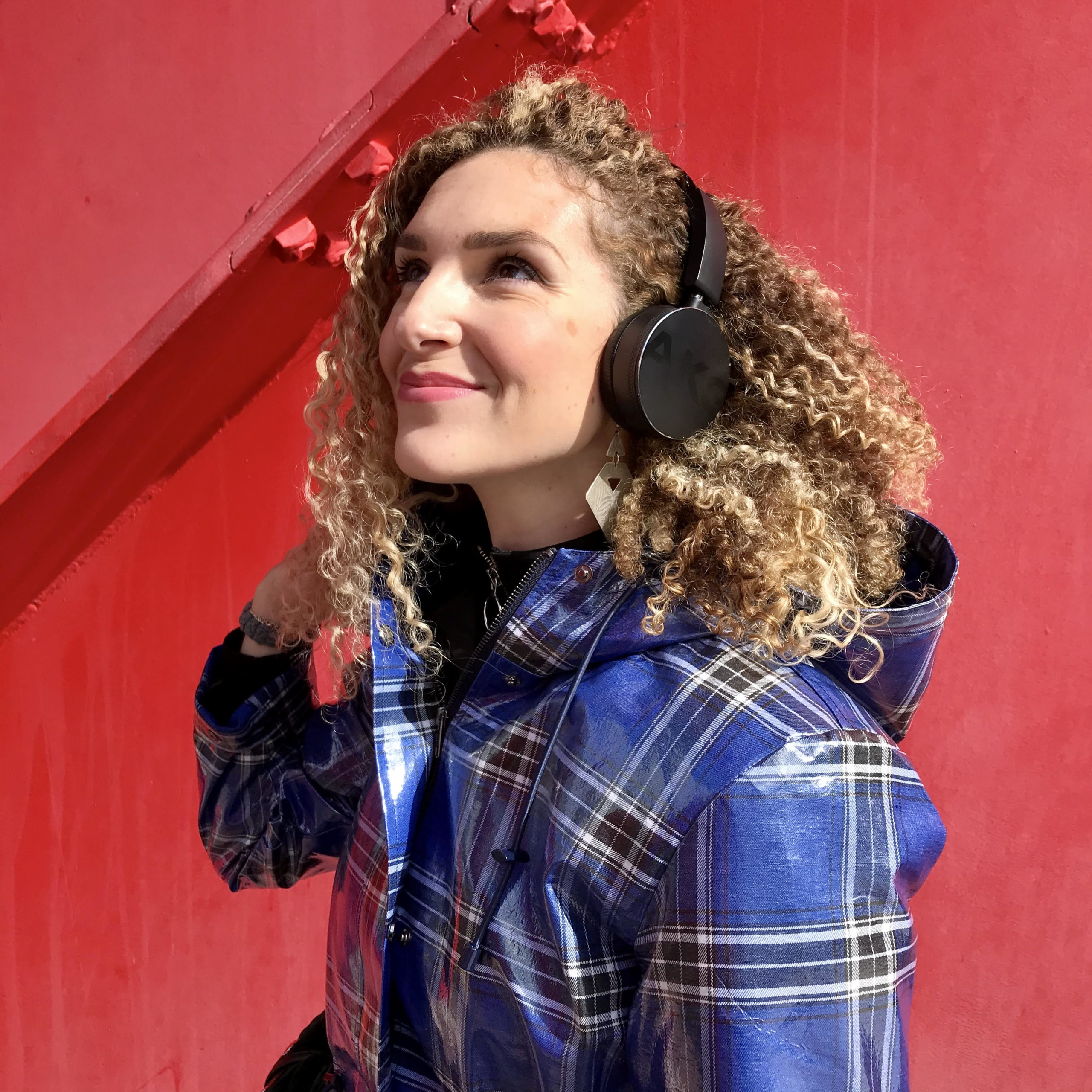 Mélomane en apesanteur.
#jamaissansmoncasque